Thank You for supporting
Springfield College Giving Day!
You made the day count!
As we continue to tally gifts, we share with pride that we have received more donations in a 24 hour period than ever before.
If you've given, you've made a difference and we can't thank you enough! If you've missed it, you can visit springfield.edu/gift and make a gift to the area that matters most to you.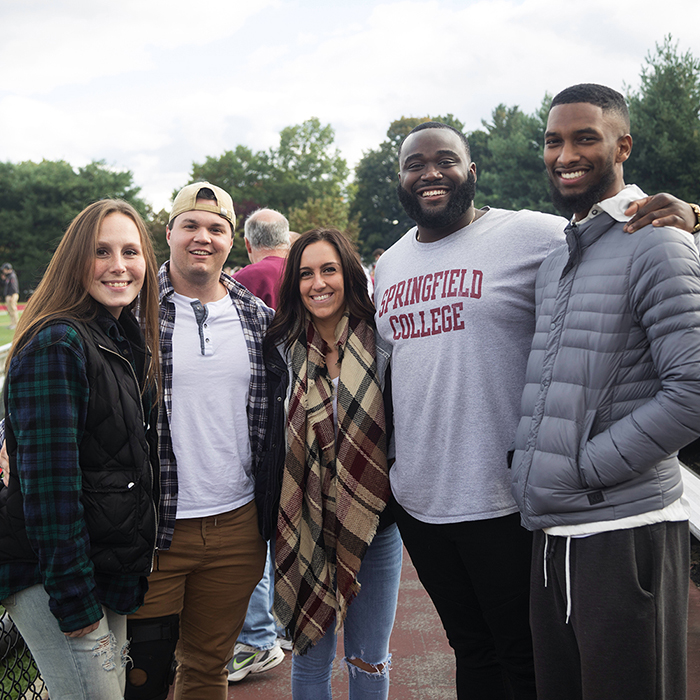 Challenge Winners Announced!
Congratulations to all Springfield College Giving Day challenge winners and a huge thanks to those who helped each fund earn them!
Click here to see who won.